why QuickOfficePro?

for the things you love to do
as we take care of all your billing and invoicing problems while you take care of all other important work or probably the things you love to do

for saving on your precious time
we manage all your invoices online with perfection to your satisfaction, and you'll be surprised on getting the time you didn't have earlier.

for getting paid faster
you'll be able to send your invoices sooner and clients will pay you quicker.

for no worries of payments
QuickOffice Pro was built for small business owners to get organized and get paid faster. You'll spend less time worrying about unpaid accounts, and spend more time getting down to your real business stuff!

for looking professional
your data is safe, secure and always backed up to multiple datacenters. All communication with our servers are encrypted with 256-bit encryption – your business information is as precious to you as it is for us to secure it for you.

owned and operated by professionals
this project was designed and developed by business professionals from the industry, for the industry!
QuickOfficePro Addons

Add-ons connect to your QOP account, giving you new functionality and creating a workflow catered to your business


Reach over 85 million active online buyers who look for PayPal's fast...


Create invoices and estimates straight from your opportunities in Salesforce.


Access QOP with a click of a button from Google Apps.


A customer support help desk that lets you track your support hours to QOP.

Safe & Secure
256 bit encryption, data backups, firewall protection and more protects your data from prying eyes.


Users Speak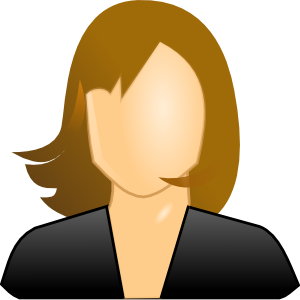 We've used a well known brand of accounting software for some years now. The problem being we couldn't produce multiple invoices from it when we needed to, and in our type of business we have to. For years I did separate invoices and it takes hours! Very frustrating to say the least! When I saw your software advertised in the local paper and some wording about creating duplicate or multiple forms in your business, I just had to call. You sent us a copy and said use the software for free to see how quick I could do what I wanted to do with it. 30 minutes after installing I phoned you back and paid for the software! This software is fantastic! Brilliant! Thank you ever so much for saving us time and frustration.
Kelly & Paul. Blue Diamond Racing Ltd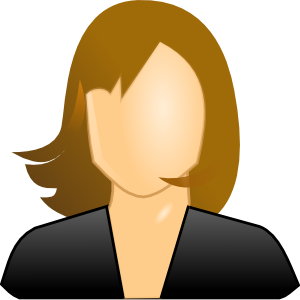 We needed a simple to use software program for our workshop garage and not one of the major brand packages worth over $5,000 that we were quoted for our workshop needs... We searched around and when we came across QuickOffice Pro we thought that it looked like a good package for what we needed, so we went ahead and brought the program. After using QuickOffice Pro for over a month now we really can't do with out it! It's like you said, it's simple to use and will tackle all your business requirements, Thank you Brian.
Steve and Michelle Giltrap – Crackabo Garage P/L –LTD